Here are a list of benefits of the Holter Program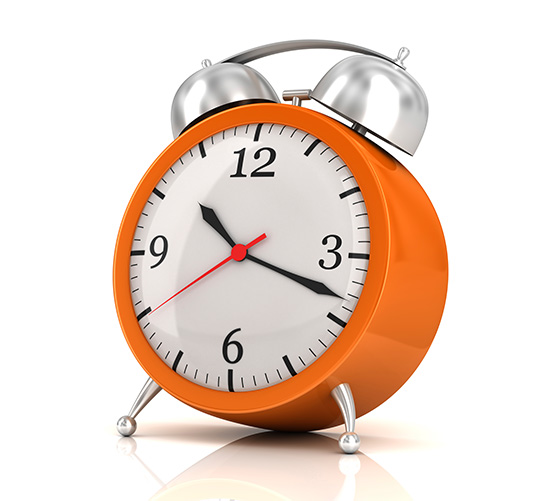 Speed Up Patient Wait Times
Cardio Study can help you drastically speed up patient wait times. As you know, patients can wait months to see a cardiologist. With Cardio Study, we offer express services for patients with abnormal holter test results.
Clear & Effective Test Reports
We send original strips from the holter test as well as a detailed sumary to effectively communicate test results back to you.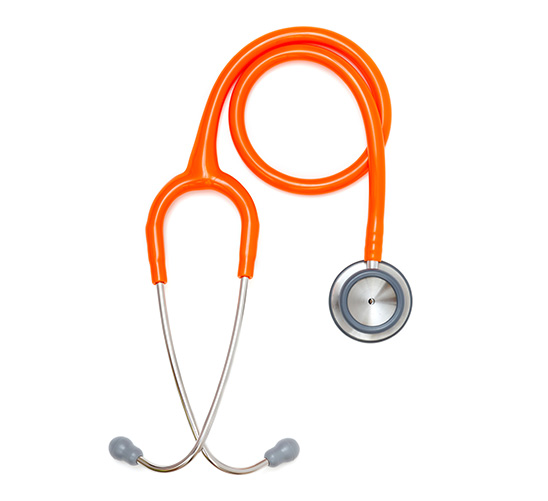 Experienced Cardiologists & Medical Staff
Our medical team is comprised of some of North America's most experienced and accomplished specialists in the field of cardiology. We maintain a comprehensive network of physicians who specialize in the various fields of cardiology, and are practiced in the study of electrocardiographic readings.
We offer online holter data transfer. Allowing you to quickly transmit important test data, so you can focus on growing your clinic and helping your patients.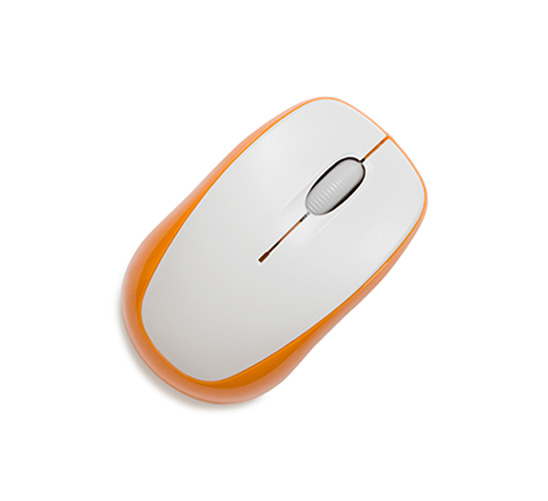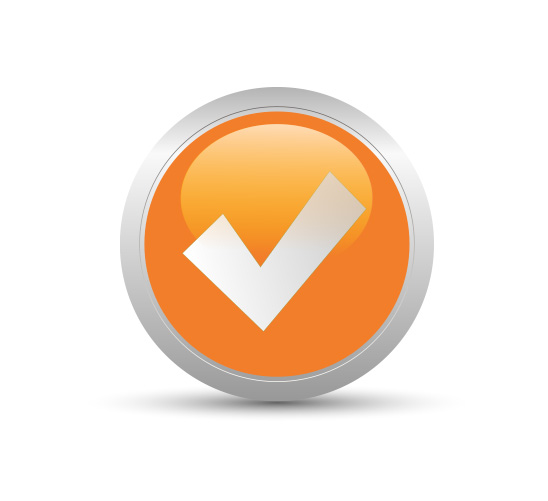 Cardio Study offers appropriate compensation for the time it takes to hook up the patient and educate the patient on how to use the holter monitor.

Schedule a meeting today!
Book a meeting today to speak with one of our representatives directly!