Diagnostic testing at your clinic with no investment required.
Book a meeting today, and find out how you can improve the healthcare system by collaborating with Cardio Study.
Cardio Study Holter Program
We're inviting you to join us on our mission to improve the healthcare system one patient at a time. Patients experiencing symptoms of heart problems could wait months to be diagnosed. Become a collaborative partner with Cardio Study and get patients diagnosed before a catastrophic event like a heart attack or stroke can occur.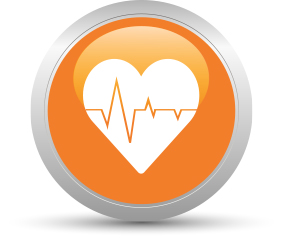 Hook-up your patient with our light weight & portable holter monitoring technology.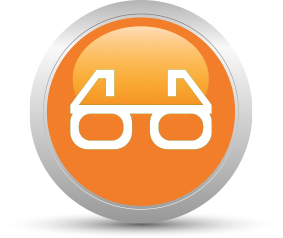 Our cardiologists will read and interperet the holter monitor test results.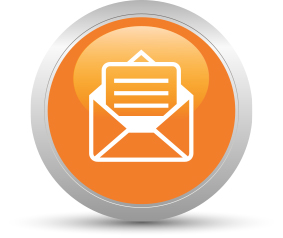 Cardio Study will send you the original results along with a detailed and easy to read summary of the test.
Schedule a meeting today!
Book a meeting today to speak with one of our representatives directly!